Golf Breaks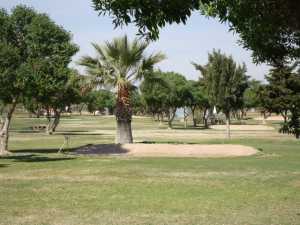 Are you a keen golfer, wanting a holiday and to play golf in the sun?
Book your Golf Holiday by visiting
To book in your tees and golf buggy before your arrival to Spain, you can book direct with
 bookyourgolf.net  golfinspain.com 
Enjoy the golf experience in Spain.
Please note: Golden Keys Property is not responsible for third parties and any enquiries in relation to such services should be directed to the provider directly.