Bike Hire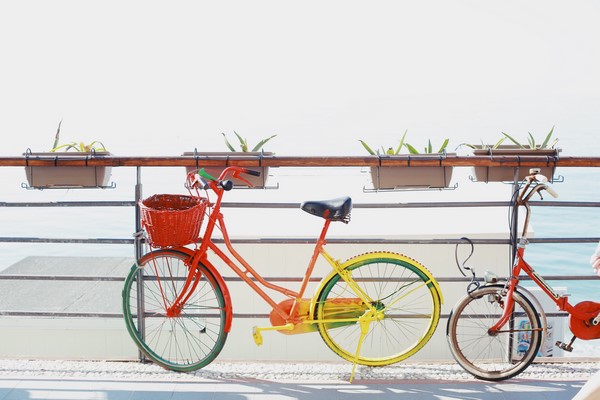 If you would like to explore beautiful Spain, why not hire a bike?

Get the best price by visiting
Cyclogical is family run traditional cycle store based in Ciudad Quesada catering for all types of individual cyclists and families throughout the Costa Blanca Region offering excellent quality cycles for men, women and children to enjoy.
Please note: Golden Keys Property is not responsible for third parties and any enquiries in relation to such services should be directed to the provider directly.