Need Car Hire in Spain?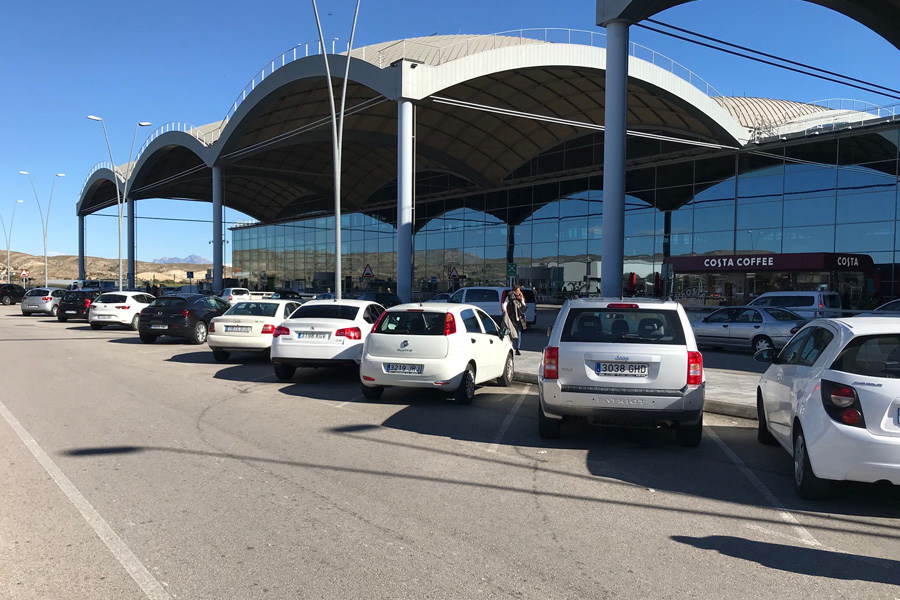 Get the best price by visiting
They have great car hire prices for your arrival to Spain.
They can arrange collection from Alicante and Corvera airport.

Please note: Golden Keys Property is not responsible for third parties and any enquiries in relation to such services should be directed to the provider directly.
Why Book With DoYouSpain?
Search once on DoYouSpain.com, and they'll automatically search ALL the car rental agencies in Spain

Quick and Easy

Lowest Price - Guaranteed

Spanish Specialists: more than 7.5 Million Customers